Hello (:  I'm Madelain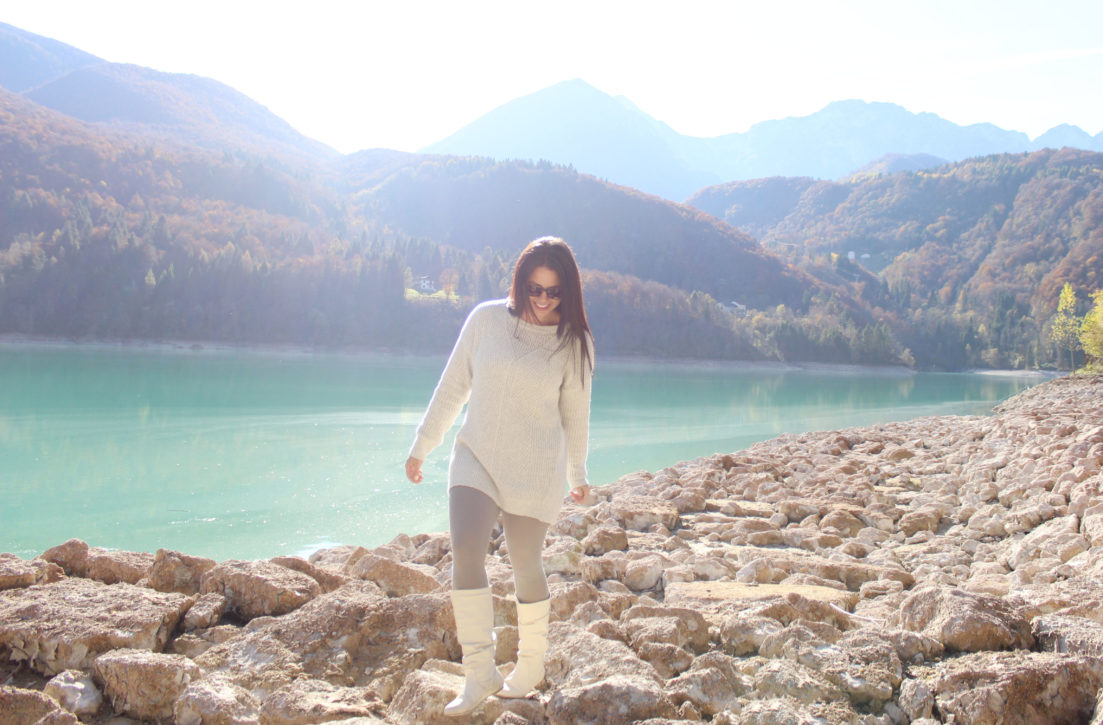 Welcome to my little corner of the internet.
I'm glad you stopped by, and I'm flattered you'd like to know some stuff about me.
I'm currently living in Europe, but I grew up in the Florida Panhandle.
I am a bargain-lover, style-mixer, fitness-striver kind of gal.
I dream of traveling to every place in the world and indulging all of its history, art, food, and culture.
I've been exploring for over five years, but recently started this blog, which means I have a lot of posts to catch up on.
I studied communications in college where I was published in student papers, local papers and a few times on Fox News. Wanting to know more? Check out my Linkedin account.
If I ever went back into the communication field, I'd want to work with video. Check out my YouTube Channel.
Since my journalistic career woman plans changed once I married the man just right for me ❤, I've been his supporting wife.
It's a love adventure I never thought I'd have.
We do this thing where we take kissy pictures in all the places we travel
And tag #kissesaroundtheworld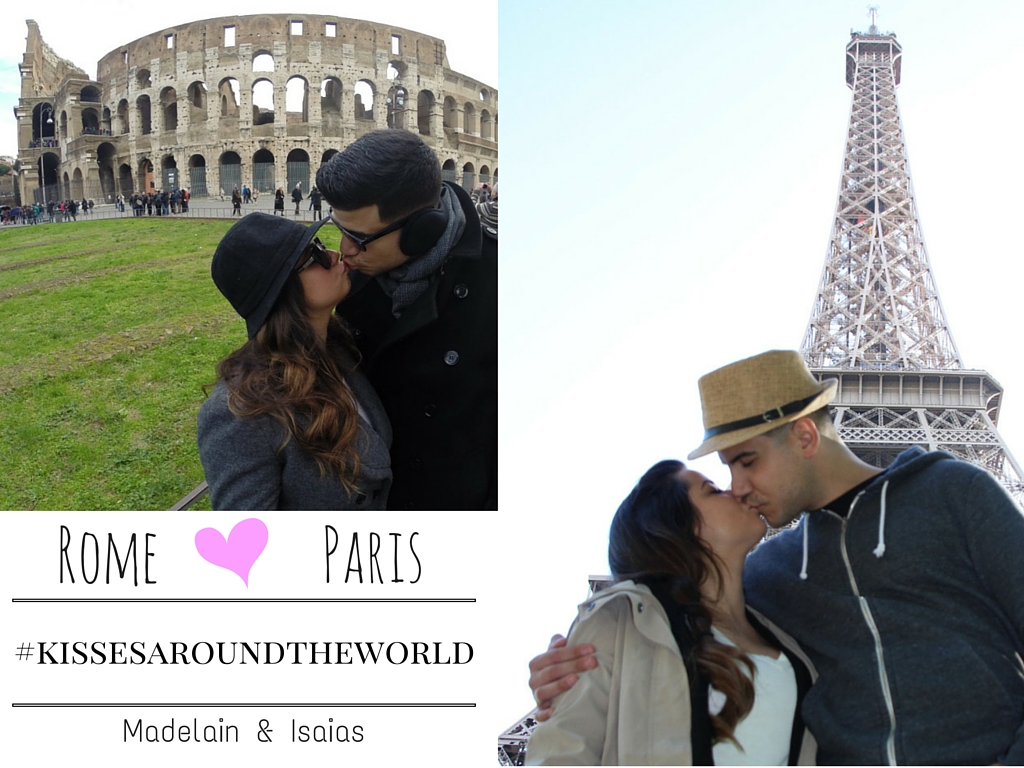 My husband adores her, and I adore them 🙂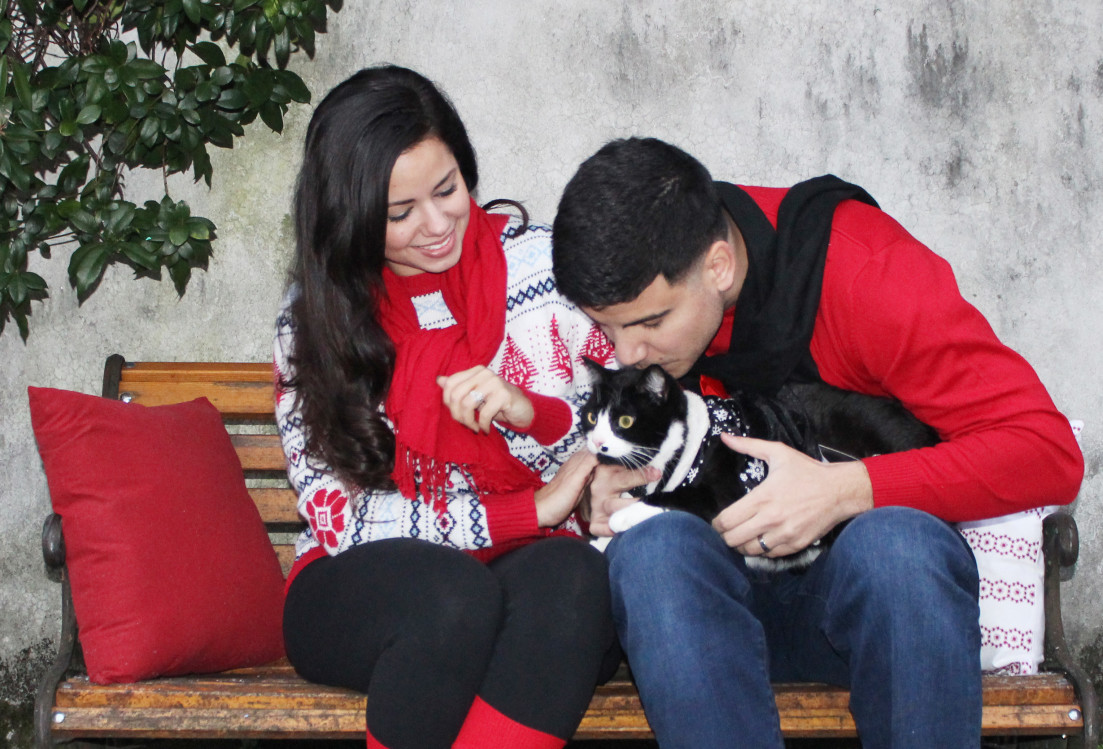 Ohh… and I'm currently in the business of writing my first fantasy fiction book.
One of my dreams is to be an author. Check out My Fiction page to learn more 🙂
Plus, I just opened two shops on my blog!
I'd be honored if you'd check them out:
That's enough about me, I hope to get to know you!
Let's let our hearts wander together,
My Partners
[wptg_comparison_table id="1″]