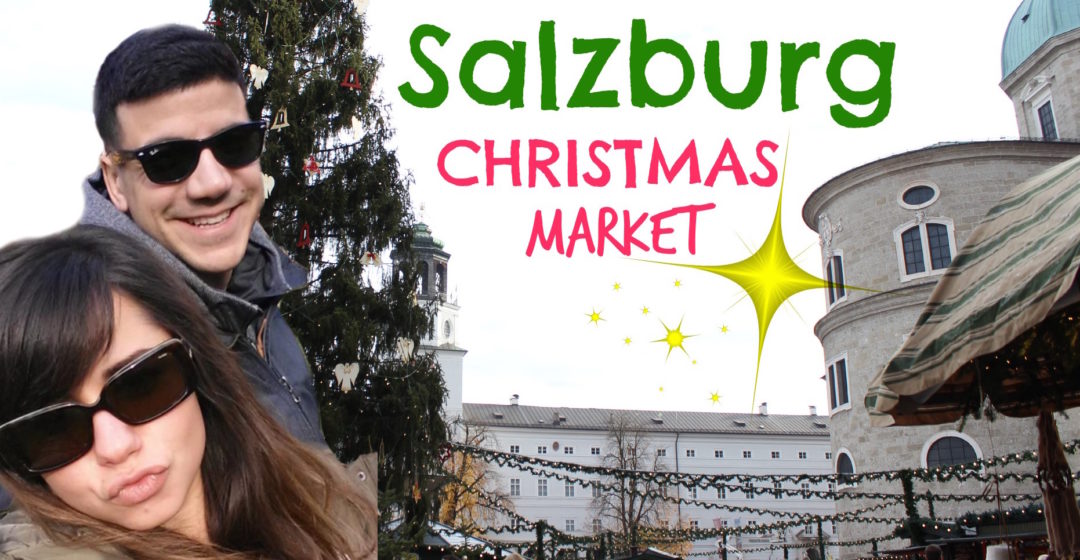 Only three days until Salzburg, Austria opens its Christmas Market,
which runs November 17 through December 26.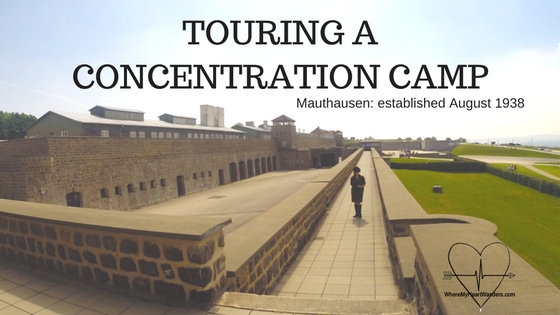 Personal memories of when I visited the Mauthausen Concentration Camp located in Austria, established in August 1938.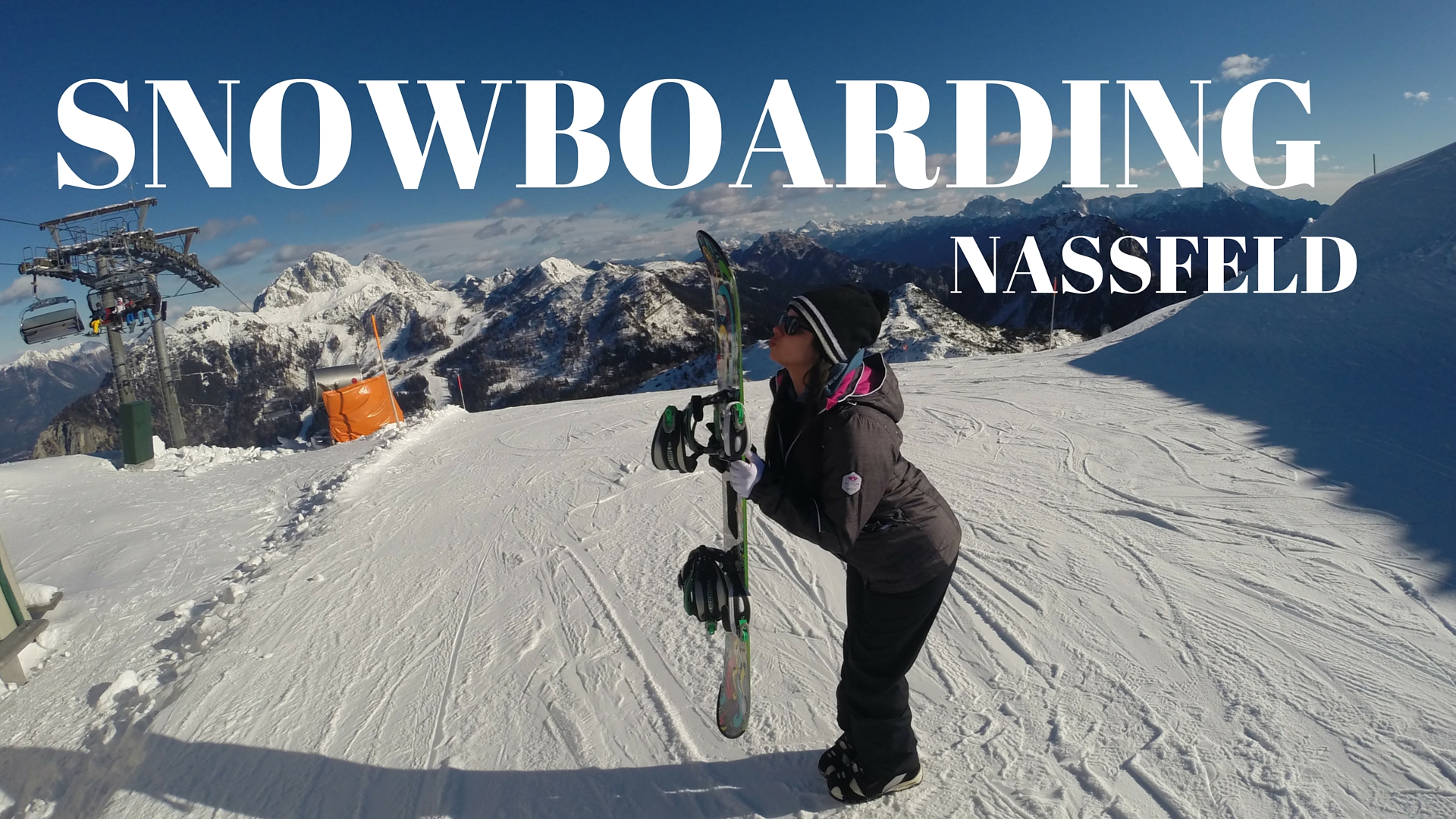 The long windy road to reach Nassfeld (at least from the direction we were driving) is absolutely beautiful and terrifying at the same time. But when you reach the top, you're in for a treat!