Season's Greetings from Zagreb,
and its amazing Christmas Markets,
Voted Europe's Best in both 2015 & 2016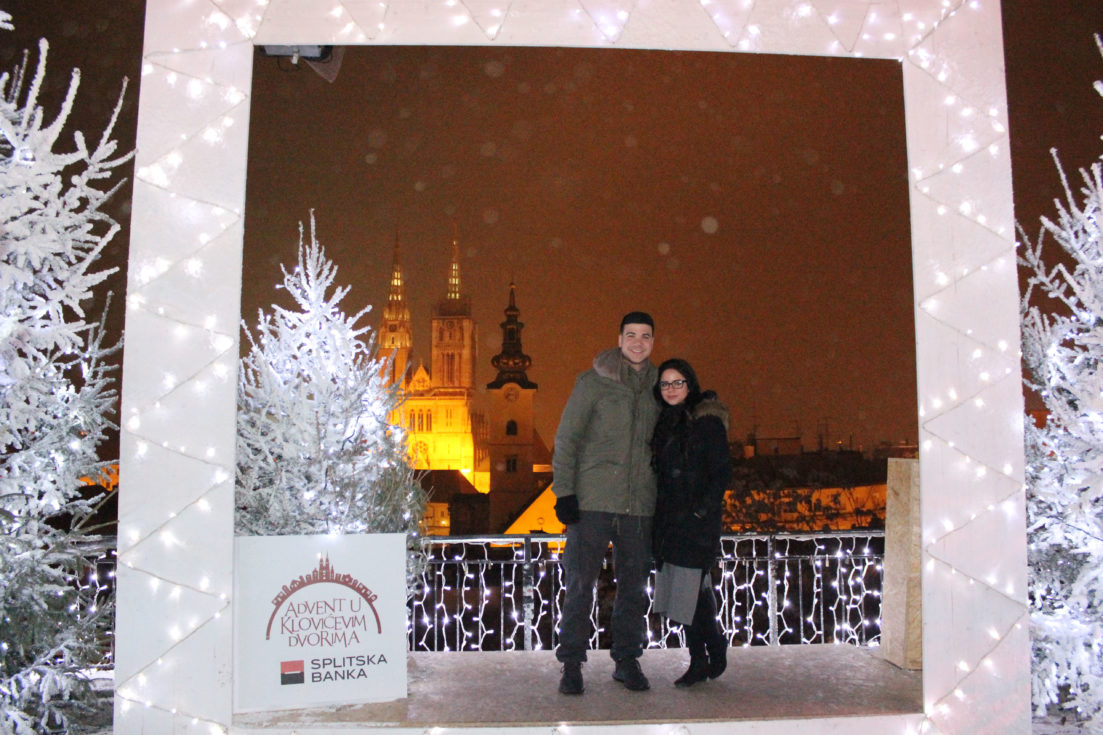 We went earlier this month for a day trip,
and had a city tour, where we saw
Cathedral of the Assumption of the Blessed Virgin Mary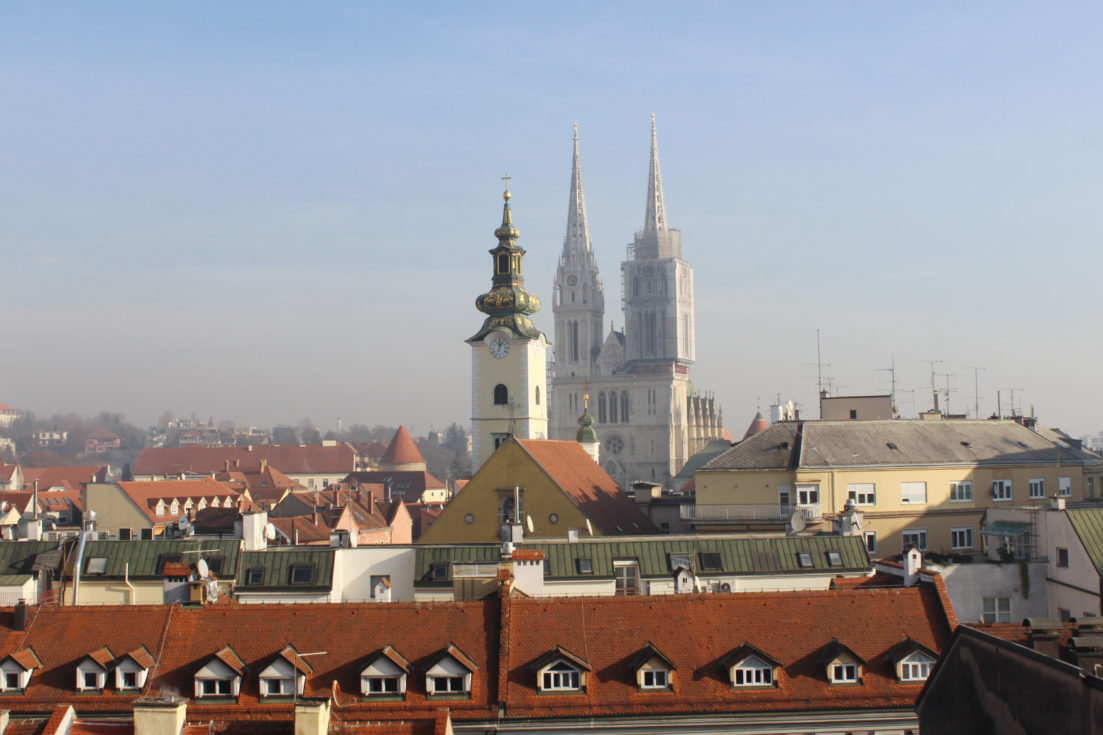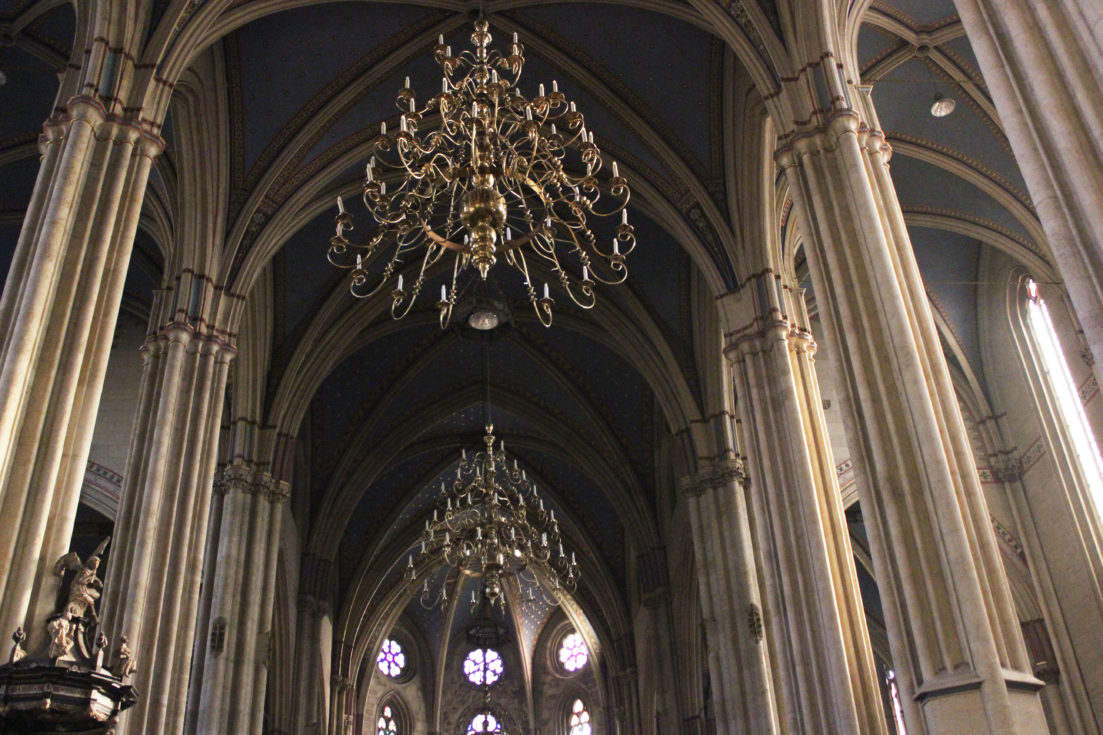 and St. Mark's Church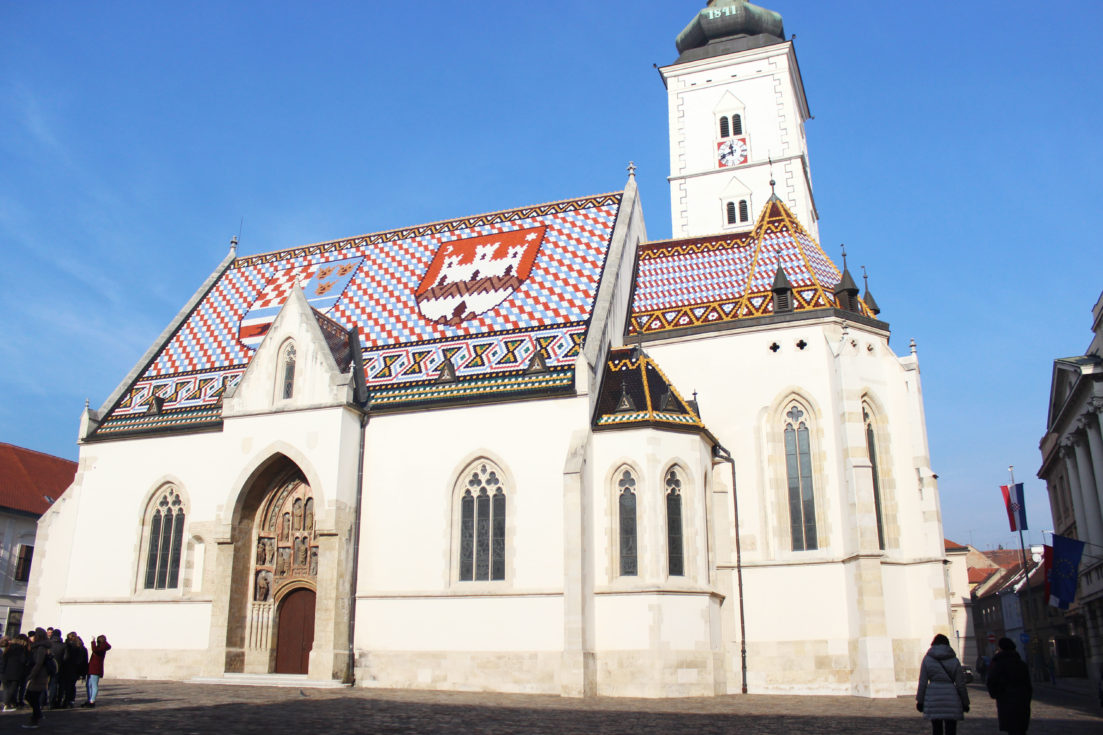 We enjoyed it so much that we decided to go back,
for Christmas eve-eve and eve 😉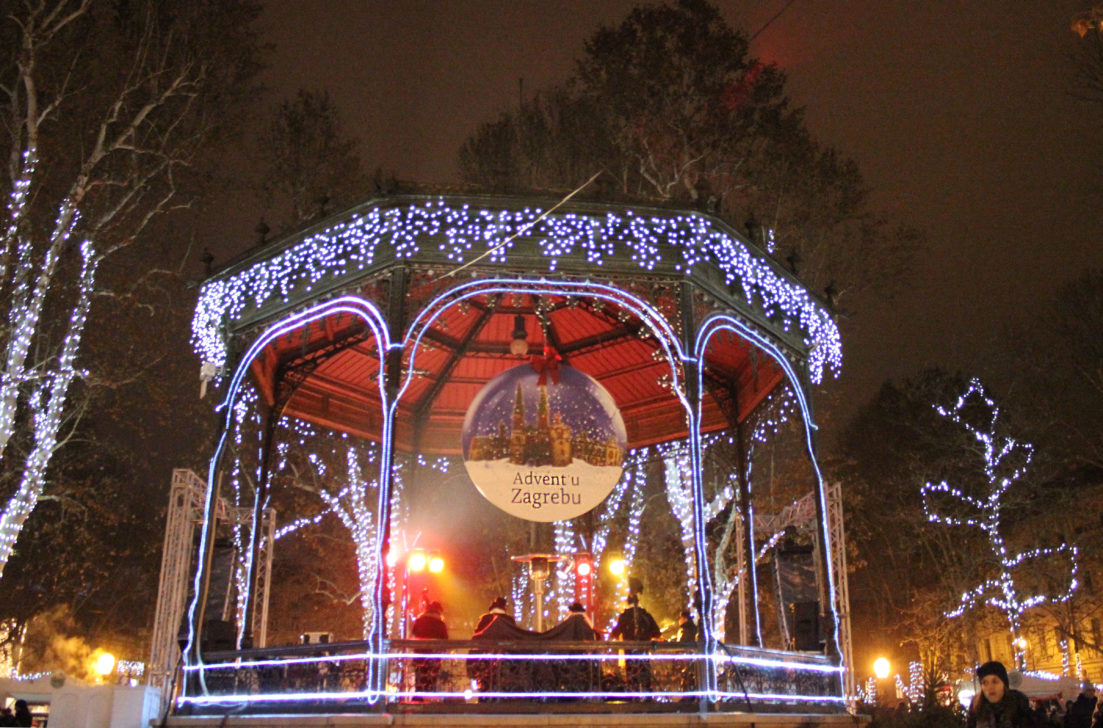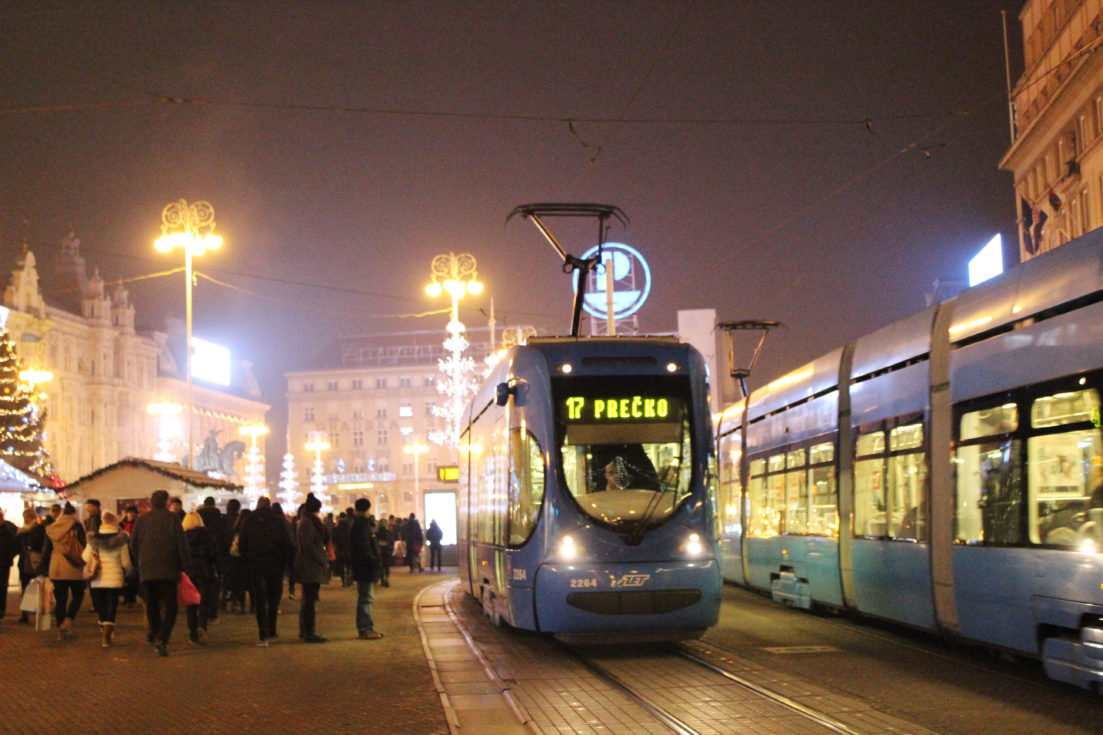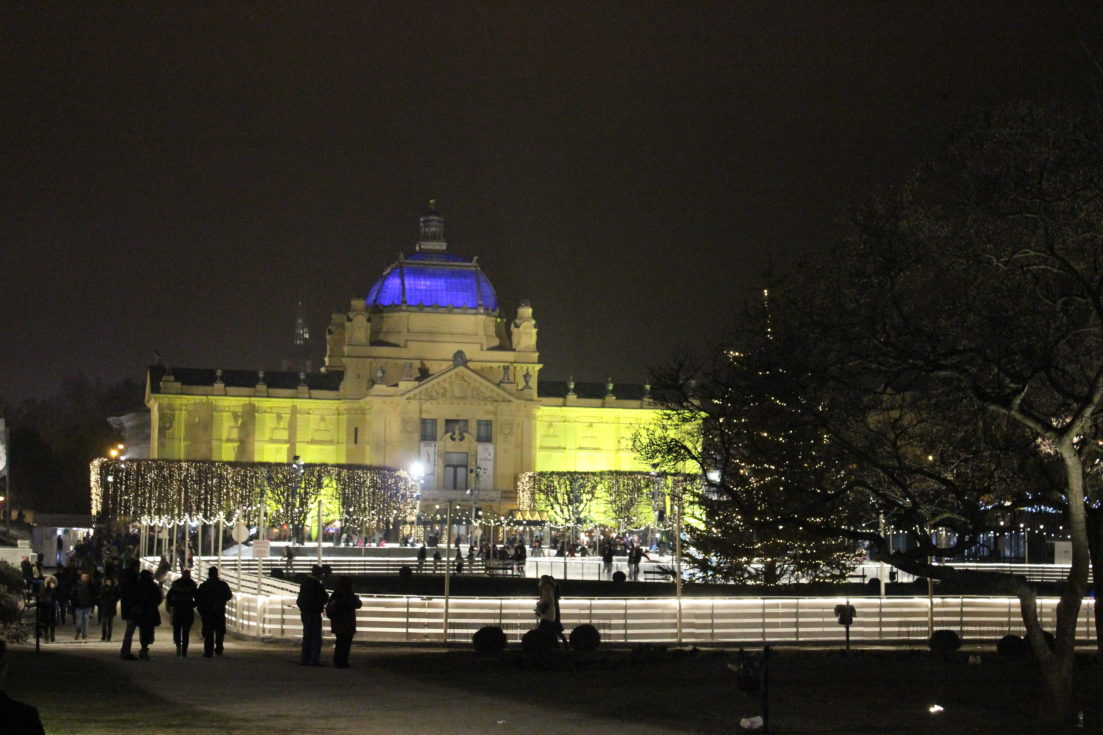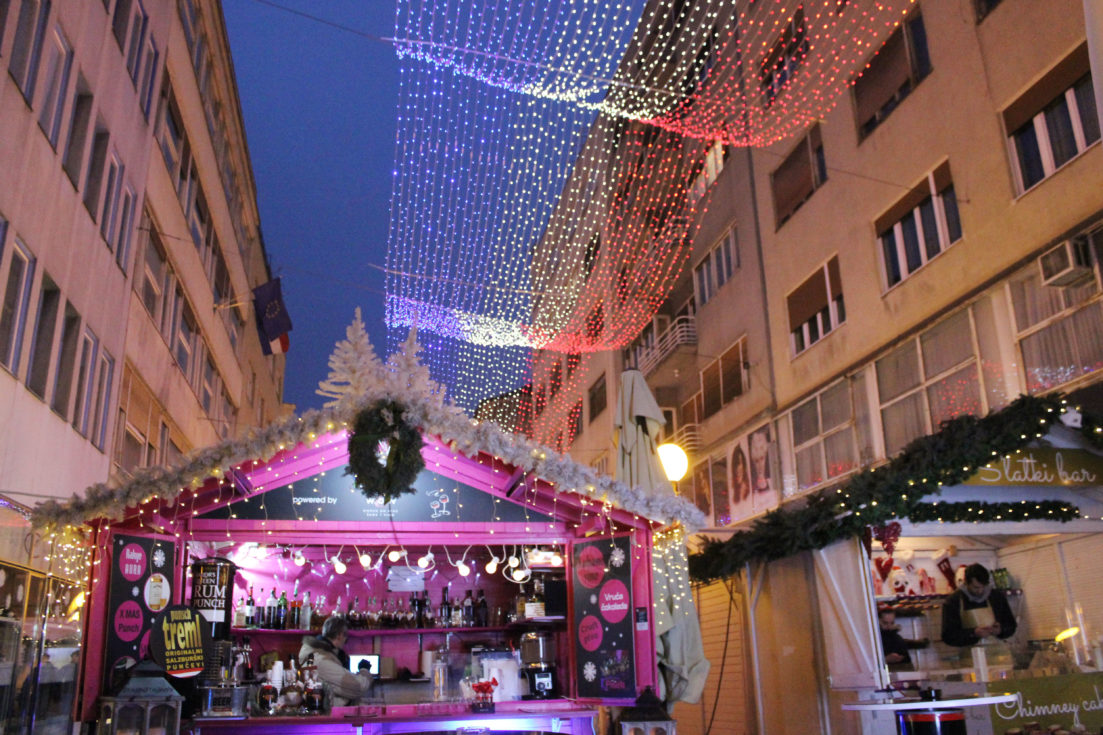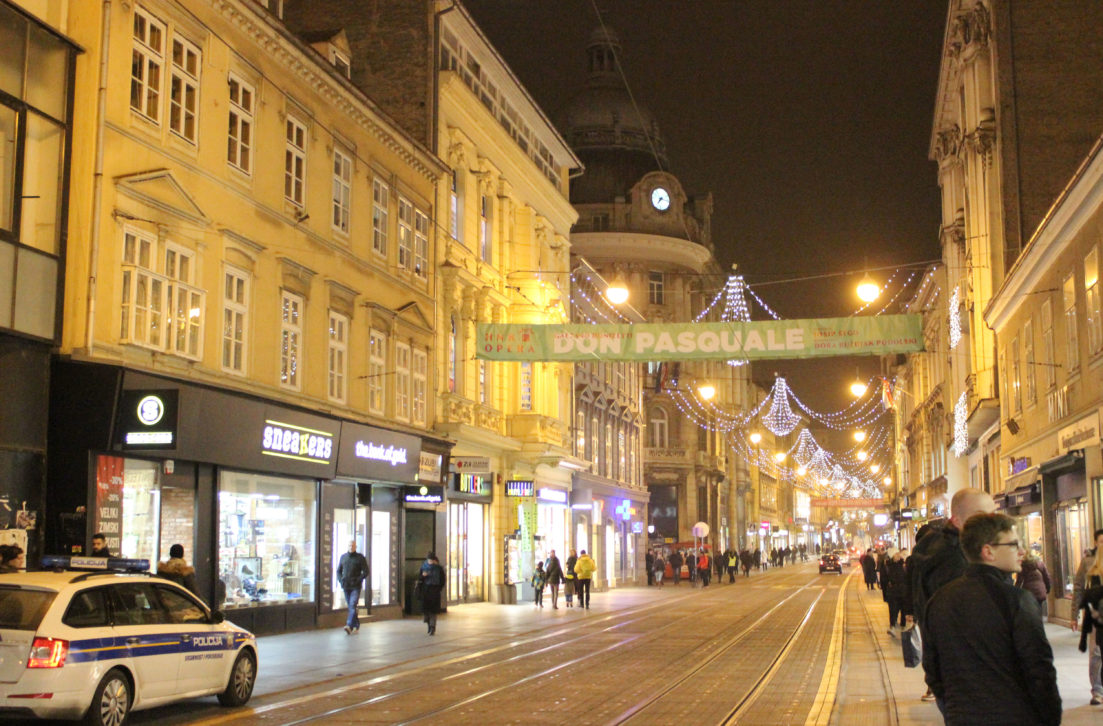 It's a beautifully decorated city,
and in just about every corner there's a market.
It's full of music, food, gifts and drinks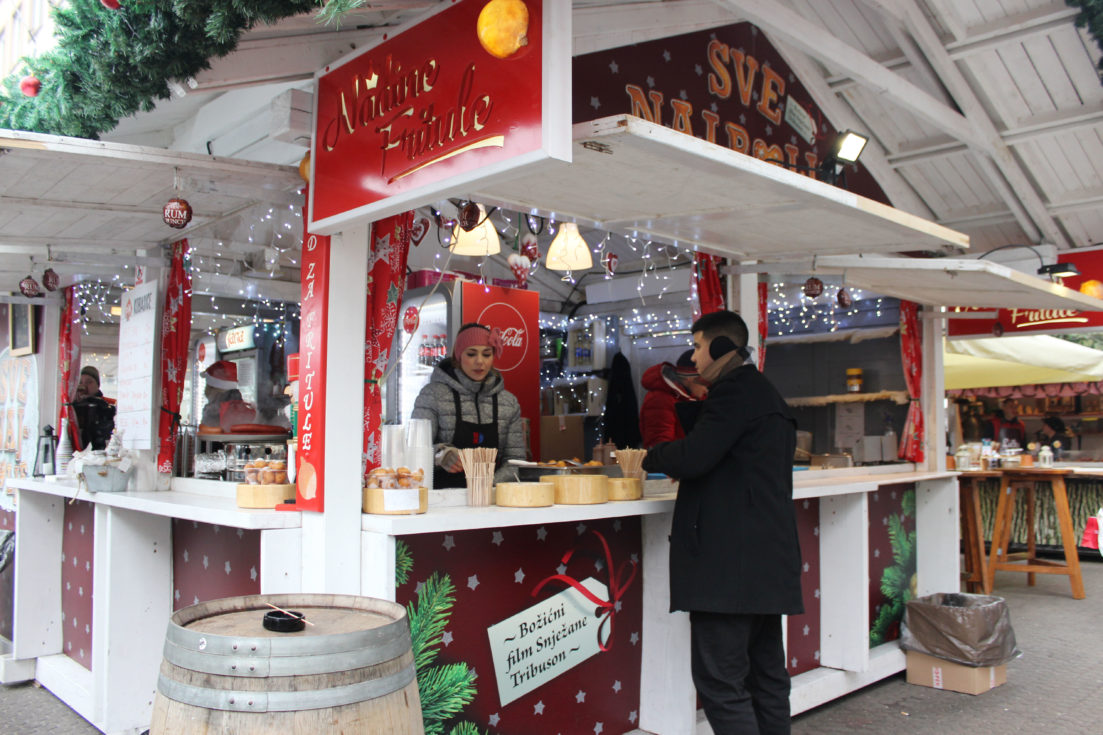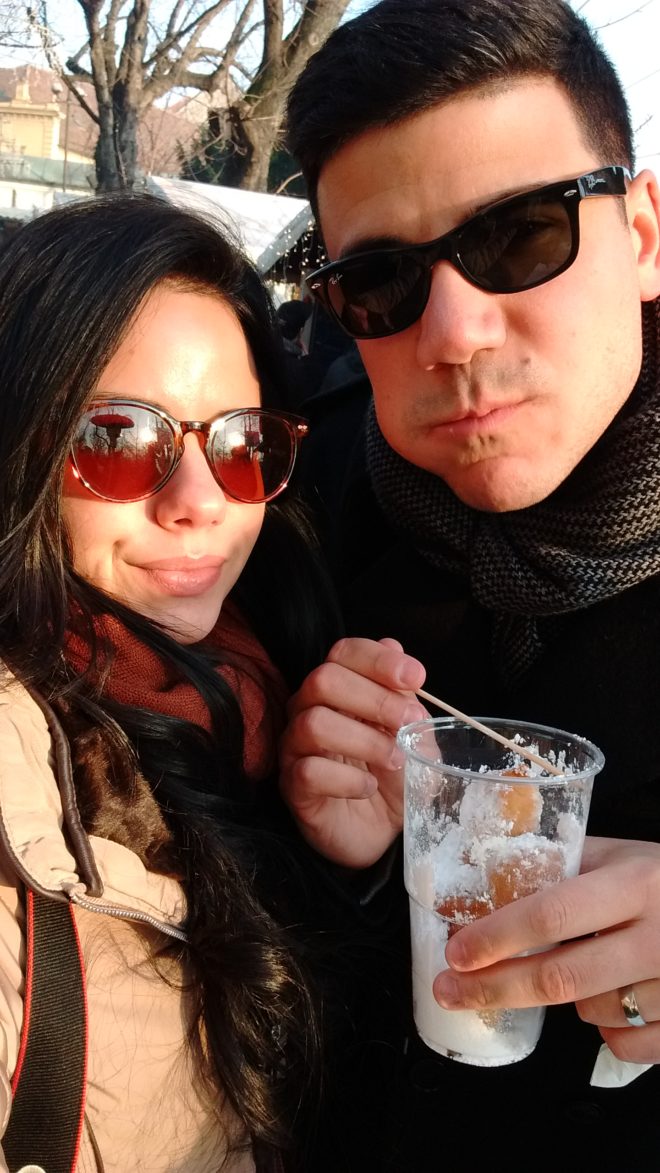 The 5 star hotel, Esplanade, wasn't too shabby to spend the holiday either.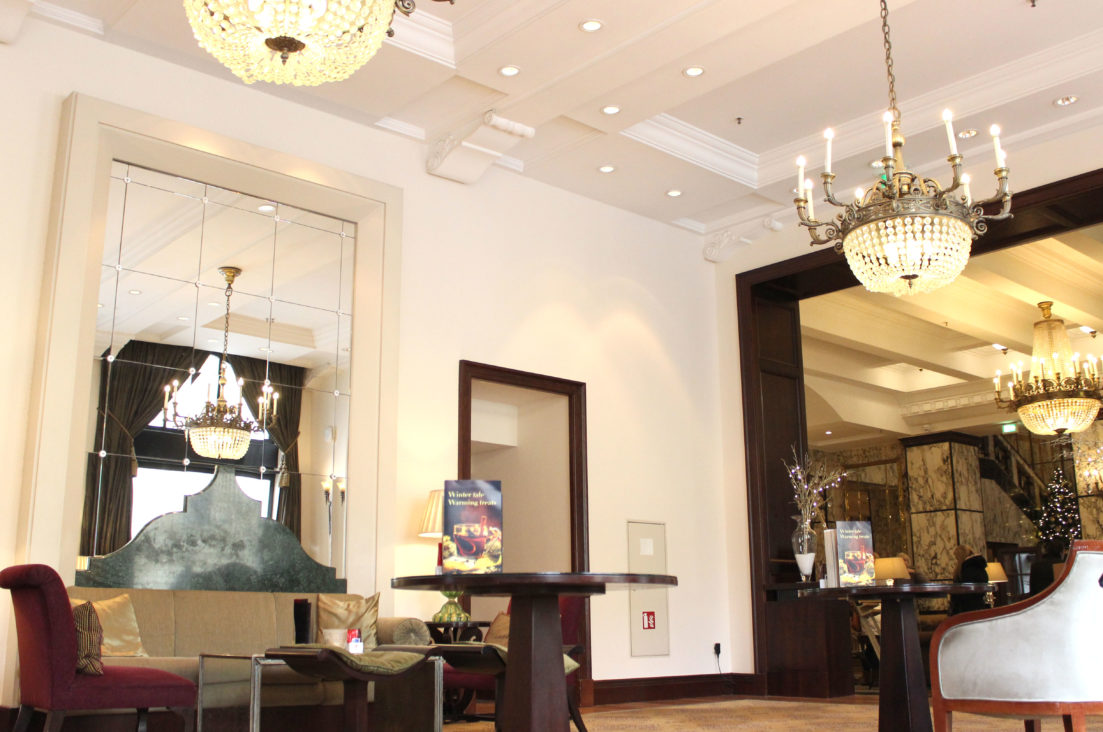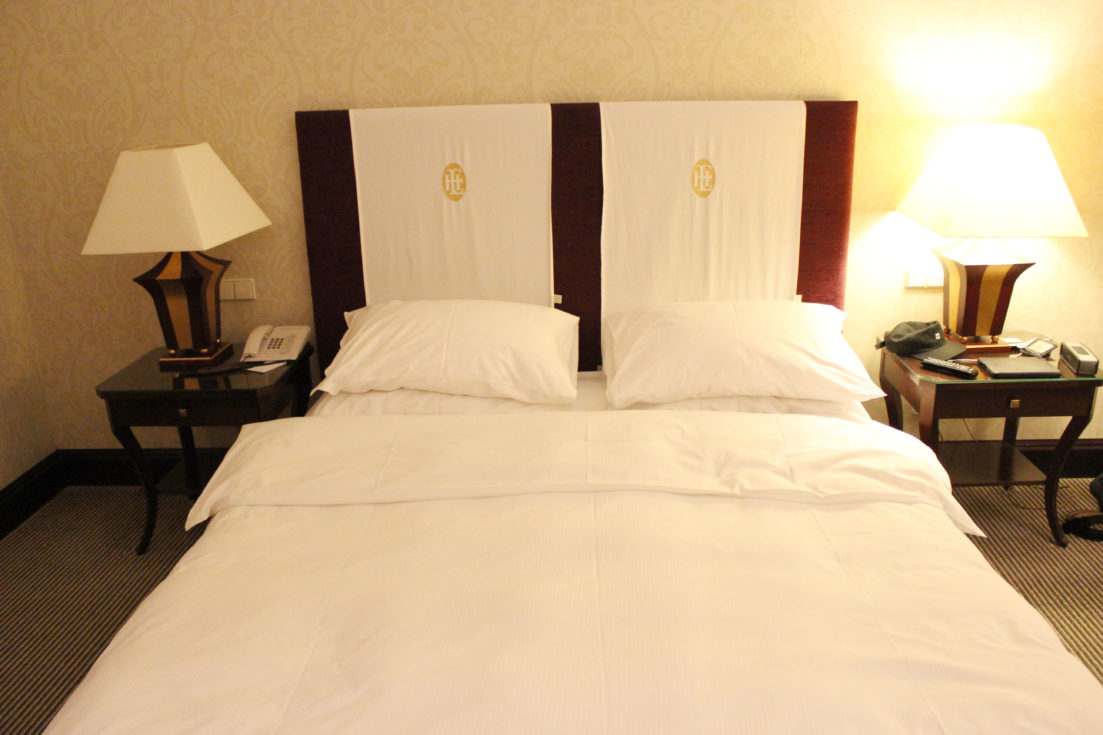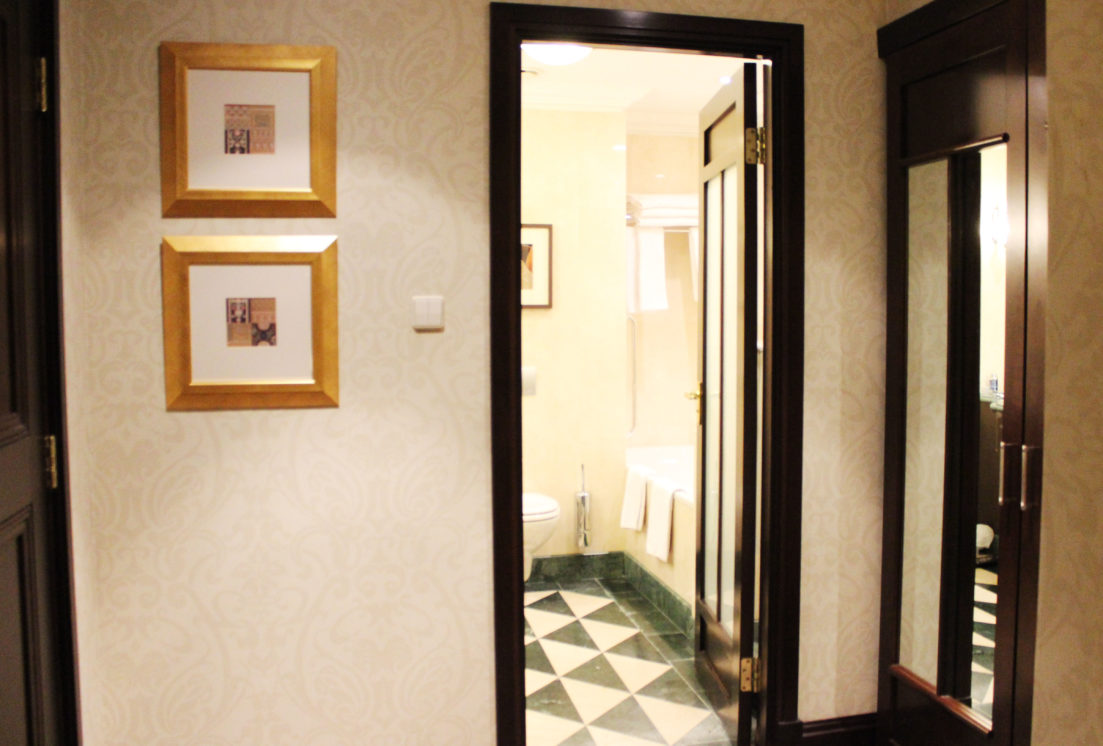 I regret not booking a massage at their spa,
or taking a recoup from the winter chills in their sauna.
But I did relax on one of their cute chairs.. ha ha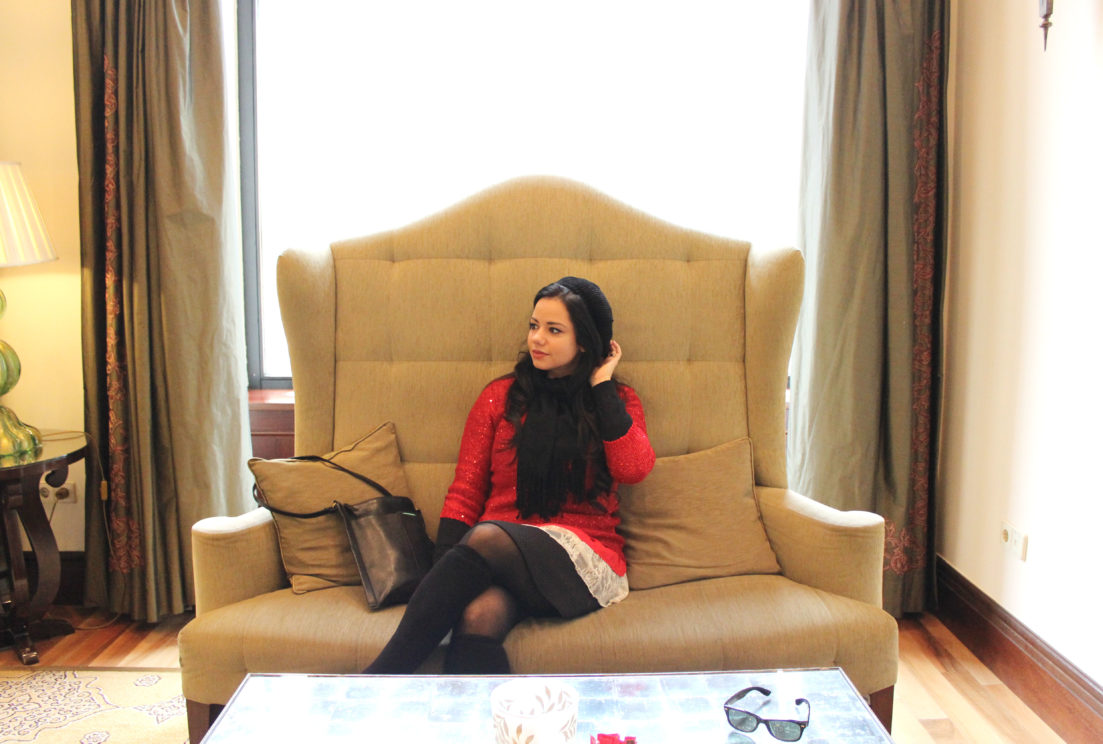 Esplanade is in the heart of the city, walking distance from all the main attractions.
It's pretty cheap too, for a 5 star hotel. Thanks to the Kuna (Croatian Currency).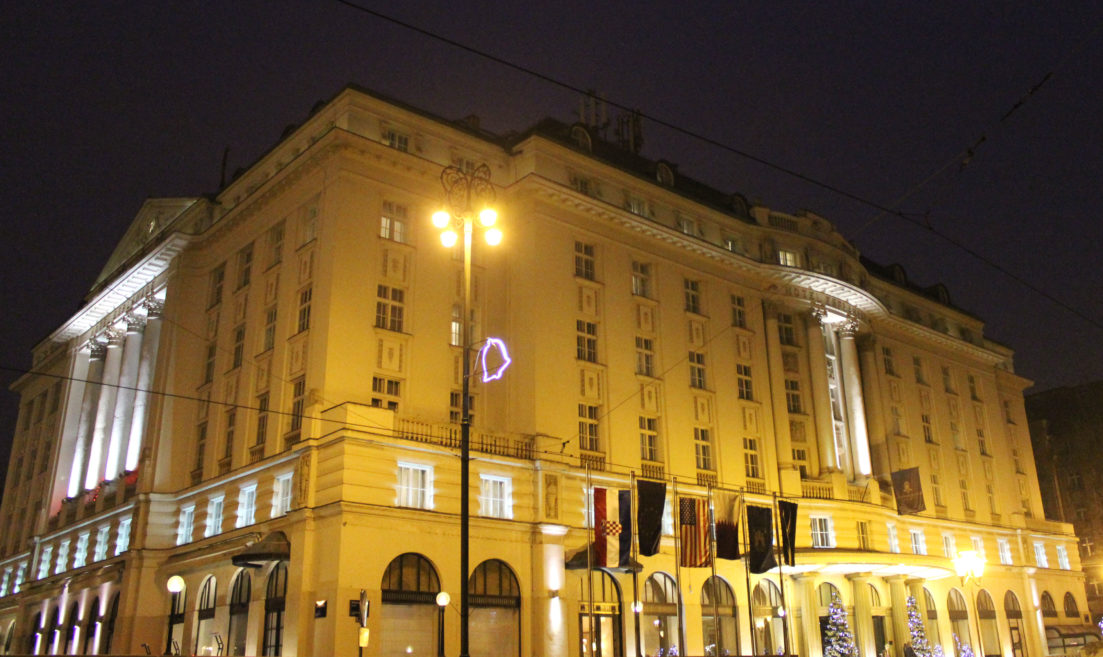 The hotel's pictures match those on booking.com.
And the only disappointing factor about Esplanade, in my opinion, was being denied to eat:
they didn't have enough space for their guests for lunch/dinner at their restaurant.
This left us hungry and looking for food elsewhere.
At least, for next time, we'll know to make reservations 😉
Hope you had a fabulous holiday!
And this is a short post because I'm off to China, tomorrow 🙂