So if you're an online shopper like me,
you most likely browse Amazon for absolutely everything!
But sometimes a site that has so much to offer can get redundant.
Which is why I came up with this great idea to share my monthly favs!
So let's get right into my Amazon September Favorites 🙂
1. Fosto Battery case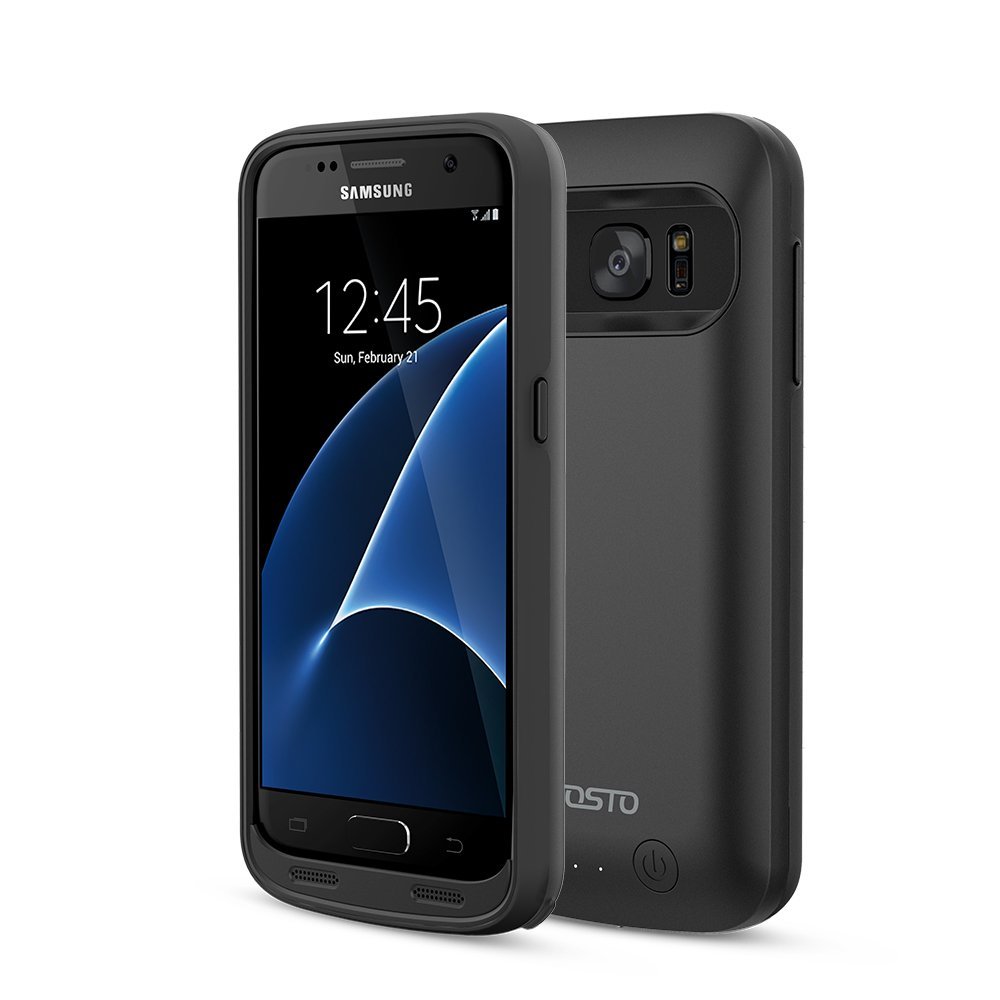 This thing is the lifeline to my Samsung Galaxy S7 cell phone.
And great news, it's affordable and there's a model for all the latest phones 😉
I never run out of battery life. Ohhh, it's spoiled me!
I can't live without a battery case after Fosto has entered my world, seriously.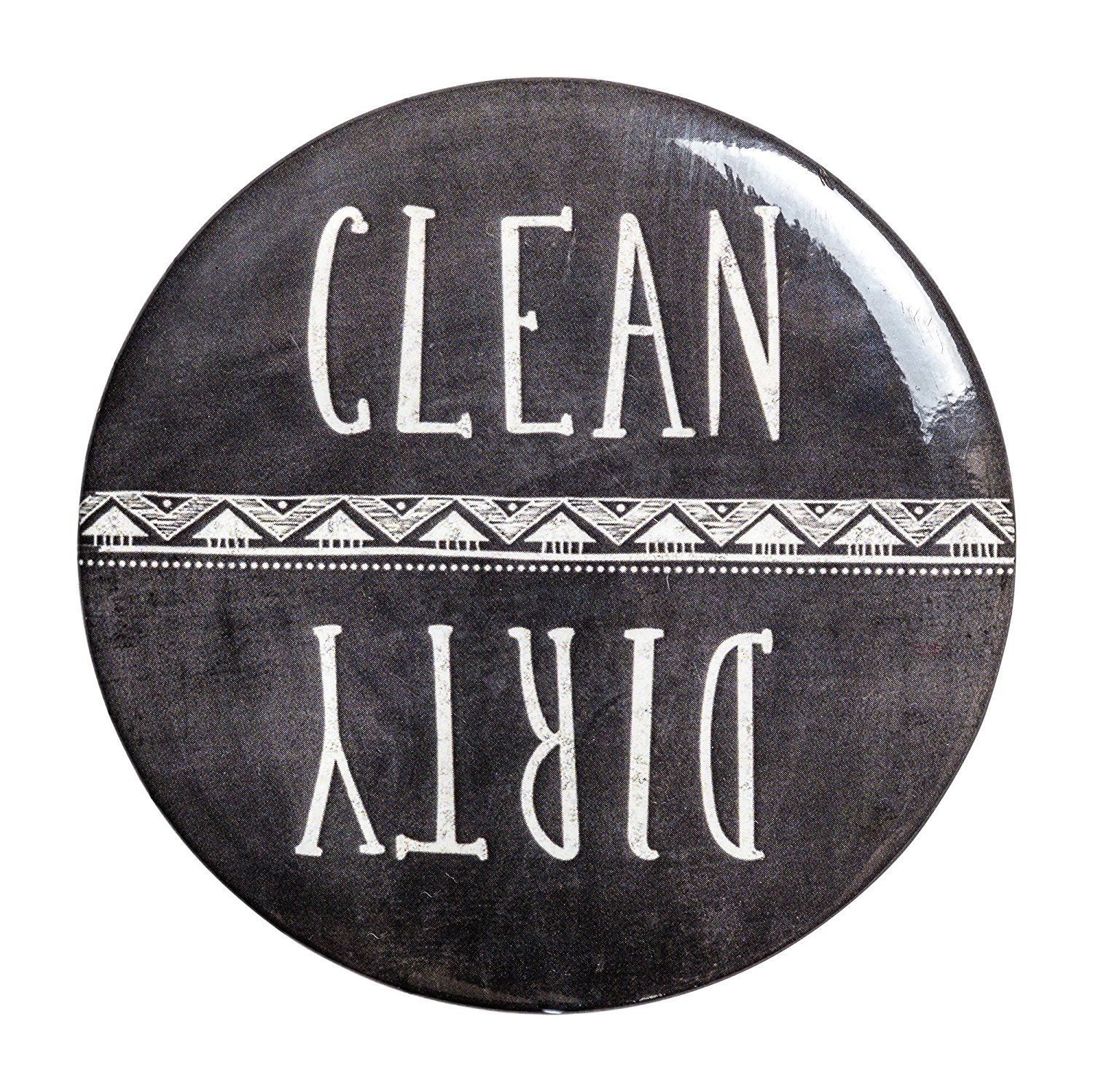 The above is the exact one I got for my dishwasher,
but they have all different kinds of styles and designs.
It's such a useful tool to help the house know what's happening in the dishwasher.
3. Ballerina tea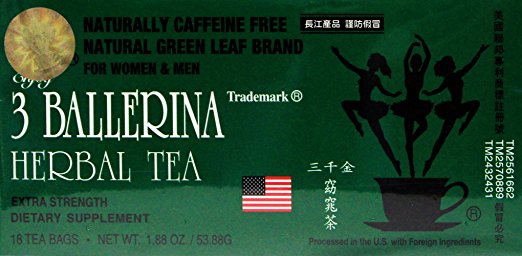 I was introduced to this tea through a friend's dinner parties. 
We'd eat lots food and then drink Ballerina tea.
Ballerina tea is now my go-to when I feel so stuffed/bloated and need a release. 
Because it works!
Use wisely and be careful 😉
4. Combat Boots
I've had these boots for a year now,
but I'm linking them in with my Septemeber favs because I recently put them back in my closet for fall.
These boots are awesome for the rain and/or any other activity that gets you wet and dirty.
I wore these boots to an orange festival earlier this year, where broken oranges (yes the fruit, they were thrown everywhere) and its juices covered them.
A few scrubs with soap and water and these boots are back to looking brand new!
They are so durable and I love them!
All links above will take you to products and/or product search page of listed products.
Amazon September Favorites
Do you have any products from Amazon to share?
I'm always looking for a great buy.