Welcome to my fiction page 🙂
And thanks for having the curiosity to click on it!
Here I'll post some of my work and where to find it.
Long story short: I studied creative writing at the University of Miami; I have yet had success at getting published; I write short stories, poems, and I'm also writing my first fantasy fiction book.
Want to read something of mine?
Well, I made this short story available and it's absolutely Free! Just click on the picture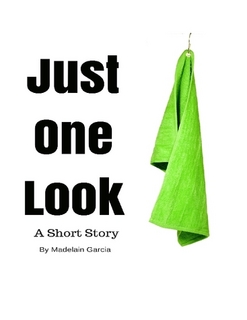 Thanks for reading,